Coconut Lane Art Faire, Tampa, FL
One of The Best Fine Art Shows in The Country
Coconut Lane approached me about documenting their huge annual art show. They had plenty of photographers selling their wares and plenty of amateurs practicing their trade, but didn't have anyone documenting the show as it was going on. I had sold at that show in the past and was happy to help as my photography art took a different direction.
The show's operators were really thrilled with the results. They were able to use the photographs I'd taken of the show in operation to develop a new line of marketing materials and to replace older, dated photos taken over a decade ago. They've experienced a new revival of interest in the show by both artists and patrons, and lay much of that success with the photographs I'd taken.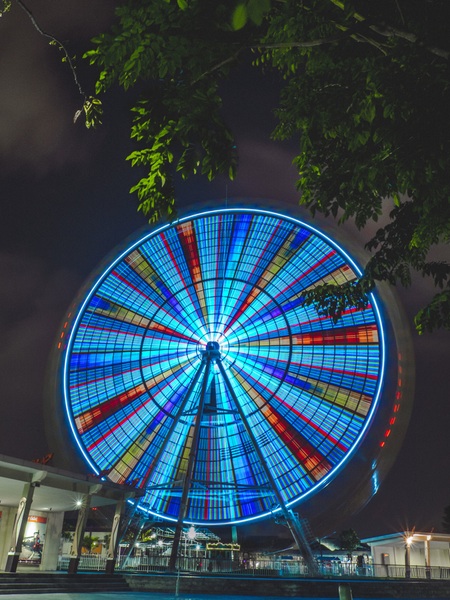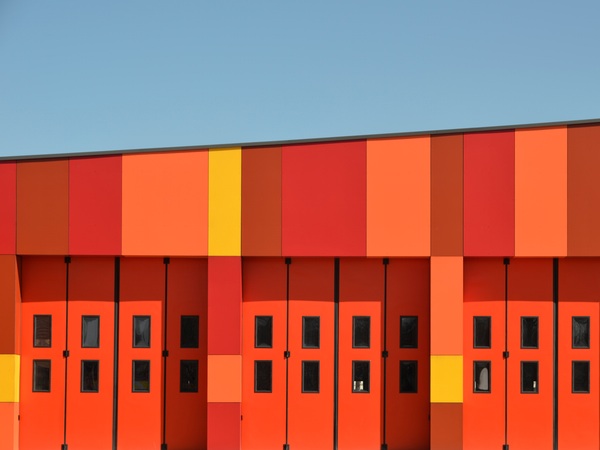 Miller-Haantz Wedding
The Miller-Haantz wedding had a beautiful setting near Lake Como. With the outdoor ceremony near sundown, I was able to capture amazing photos of the bride and groom on their special day, capturing the spirit of the bride's wildlife conservation interest and the groom's love of the outdoors.
Christensen-Andersen Wedding
Of all the lovely wedding dresses I have seen over the years, this bride's stunning and elaborate dress may take the cake. On top of that, not to be outdone by his beautiful bride, the groom's suit was stunning in its own right, making this photo shoot of the elegant new couple an absolute delight.
Anderson Realty Company
Tom Anderson had run into me at a Better Business Bureau meeting with a problem – all his agent's photos looked stiff and staged. Over the course of three weeks, I met with all his agents and was able to develop portraits that caught their true personalities.